14. Feb.
Zum Sonnenaufgang im indischen Ozean kurz aufgestanden und sehr schöne Bilder gemacht.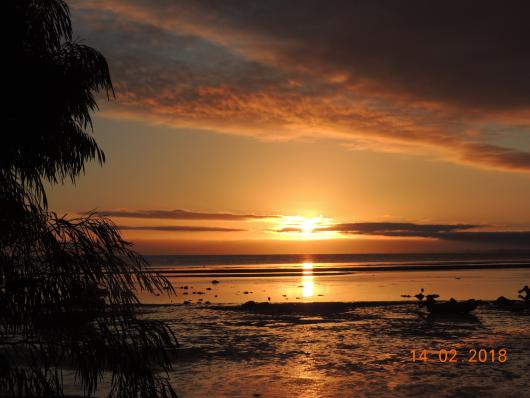 Nach dem Frühstück haben wir eine sehr schöne Wanderung zur Meelup Beach gemacht. Dort eine Runde im Meer geschwommen und dann wieder zurück nach Dansborouh gewandert.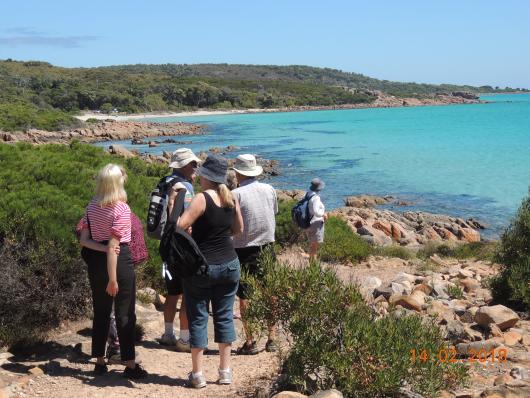 Am Nachmittag war es warm und daher mal einen kurzen Mittagsschlaf genossen. Am späten Nachmittag mit Bev und Roy und dort den Bekannten nach Yallingup in das Cave House Hotel gefahren. Das Hotel ist sehr schön und "relativ" alt. Es ist ein sehr beliebter Ort für die Hochzeitsreise (Honey Moon). Zudem spielte dort eine Band.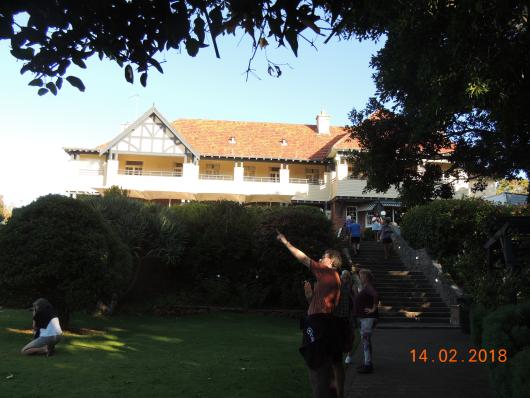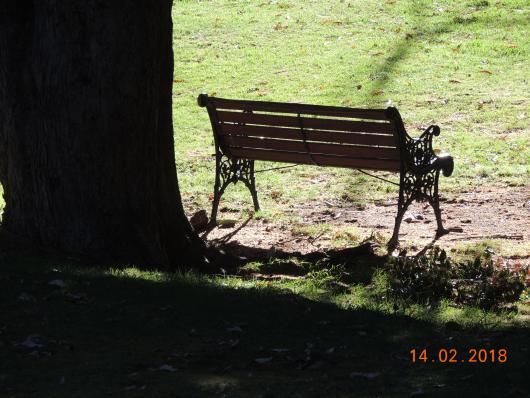 Zurück bei Bev und Roy wieder ein sehr schönes Abendessen eingenommen. War sehr lecker.
_________________________________
Got up early to see and photograph the sunrise on the Indian Ocean. After breakfast we had a hike along the coast to Meelup Beach, had a swim and then walked back to Dansborough. In the afternoon, it was very hot and so we had a short afternoon nap. In the early evening we drove to the Cave House Hotel. The hotel is very nice and is very popular for weddings and honeymoons. A live band was playing and there was a valentines day market. We drove back to Bev and Roy and had a lovely vegan curry. Very tasty!
geo.moe am 17. Februar 18 |
Permalink
| |