9. Feb.
Wir mussten schon relativ früh zum Flughafen. Haben ein Taxi genommen, war bequemer und genauso teuer wie der Shuttlebus. Flug nach Perth (immerhin fast 4 Stunden). Dort einen VW-Golf gemietet und zu unserem gemieteten Apartment gefahren. Da wir keine Lebensmittel hatten eingekauft, gekocht und noch ein wenig "fern" gesehen.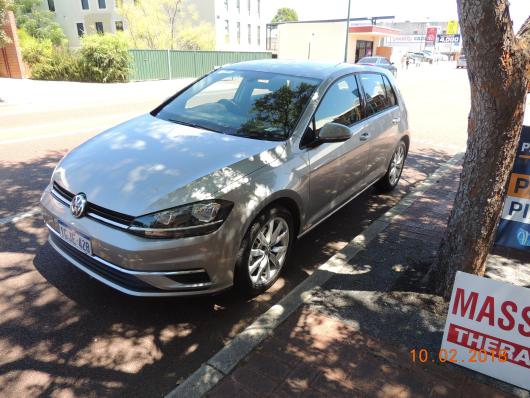 _________________________________
We had to be at the airport early so we took a taxi which was as expensive as the shuttle but more comfortable. The flight to Perth was 4 hours. We hired a VW golf and drove to our rented apartment. We got some groceries, cooked dinner and watched a little TV.
geo.moe am 12. Februar 18 |
Permalink
| |